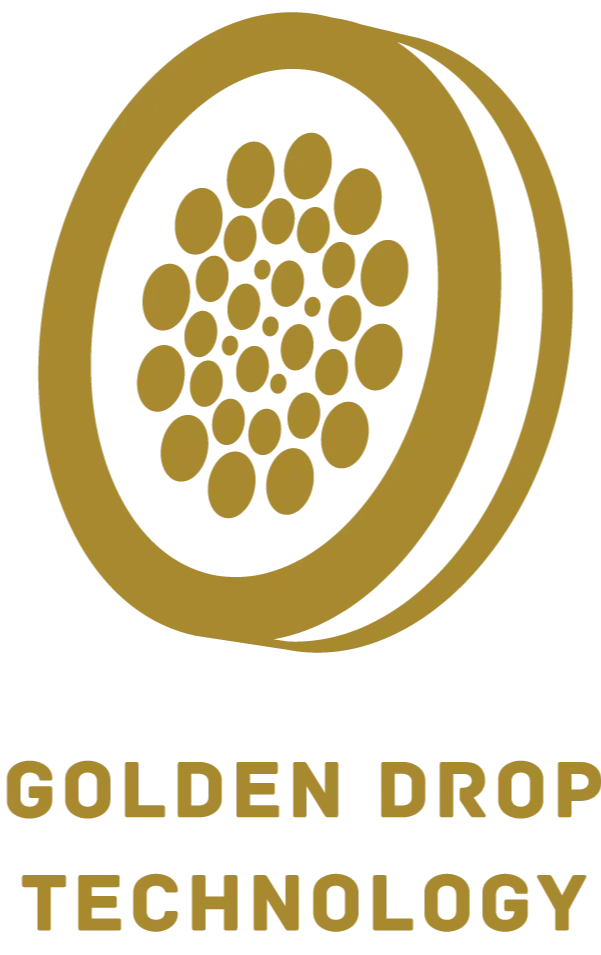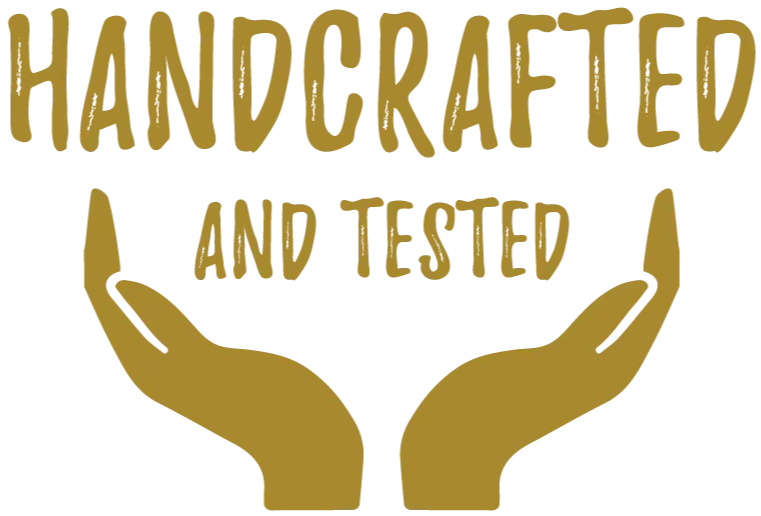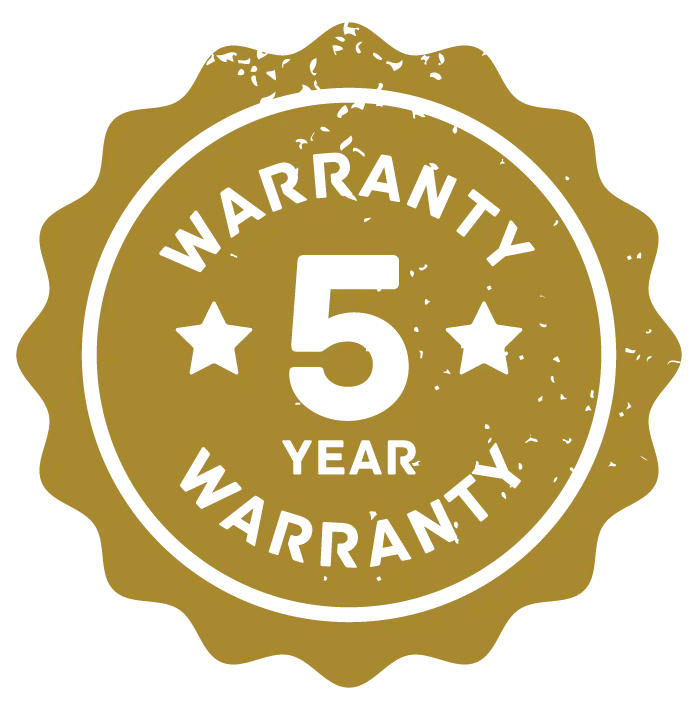 The Black Hole Series is the result of relentless improvement of technology, spanning more than 30 years and it has repeatedly questioned the status of the all-time classics.
One Mic for All Your Needs
The Black Hole mics are adaptable and versatile

THE WINNER IN ALL APPLICATIONS

Excellent clarity and full richness are how industry professionals describe the sound of the Black Hole series microphones BH2 and BH1S.
These handcrafted studio microphones are designed for engineers and producers demanding only the best and give true confidence in any kind of recording situation!
All JZ Microphones products have been designed with strict "no-compromise" rules and are manufactured and tested in Latvia (EU) by a team of highly qualified experts!
Meet The Black Hole Microphone Series
Record clear, rich and open sound with zero effort right off the bat




Not sure which mic is right for you?
Reach out to our team to find out which model works best for you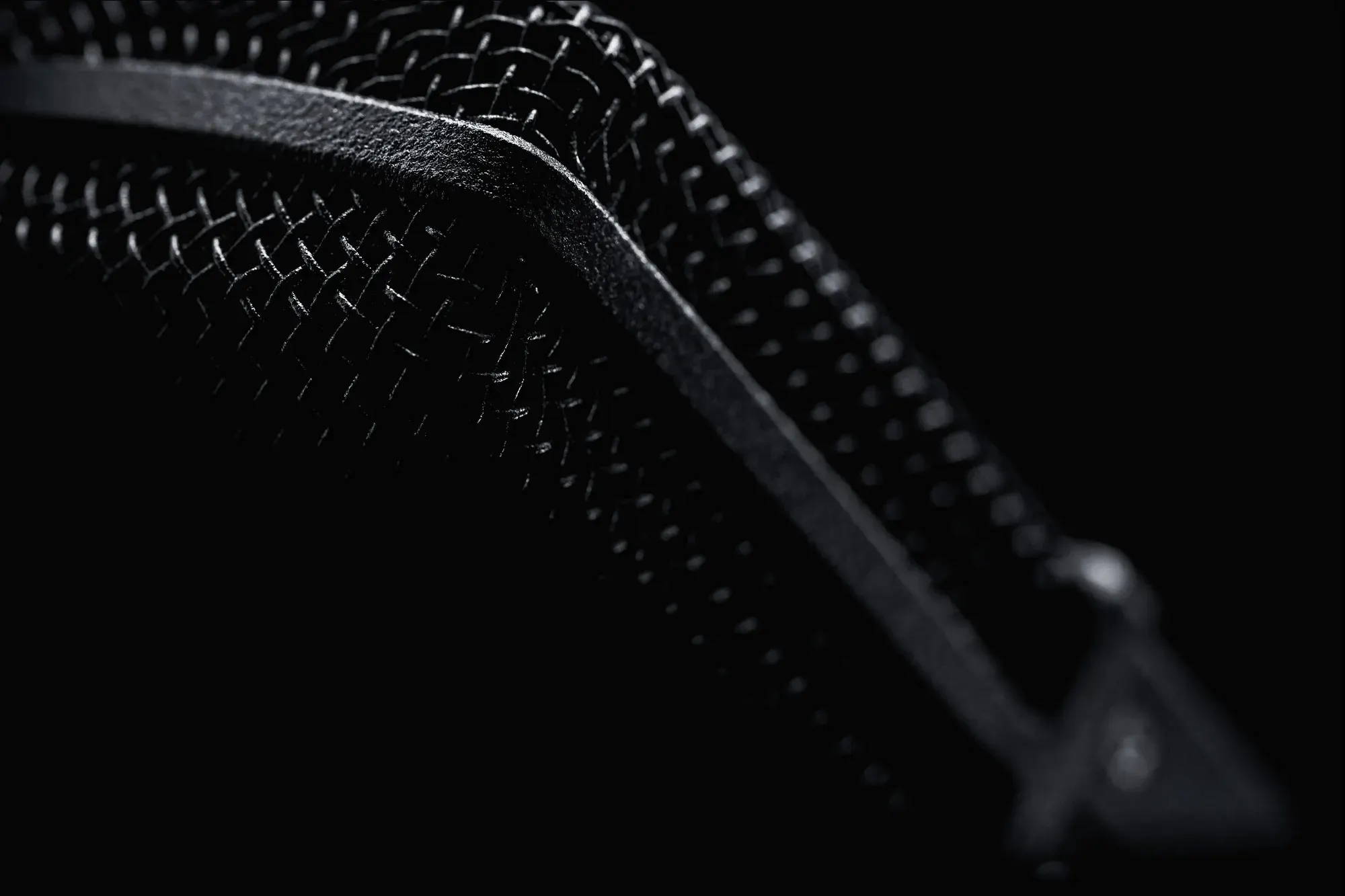 Thom Russo chooses the Black Hole over the old "workhorses"
"I was absolutely blown away when I was testing the Black Hole against some of the old workhorses like C12 and U67.
JZ Microphones products are very impressive and sometimes beat out the old winners.
The Black Hole is my pick in applications that need that presence of a top-end... for female vocals I absolutely love it!"
16-time Grammy Award winning producer

The Black Hole series is a go-to vocal mic for Kurt Schneider
"The Black Hole is my main microphone that I use on singers.
It's the mic that I have set up always next to me in my studio.
It's my go to vocal mic. I like Black Hole mic because what comes into the computer is kind of like how your ear hears it which is the goal for any microphone."

How Derek Bramble records outstanding vocals with American Idol artists
"I've been using the Black Hole mic for 7-8 years and I just love it on anything and everything.
I've done rock with it, I've done folk music with it and it just seems to have a great pop sound to it. No matter who's on the mic it just sounds and feel good.
It sounds great on vocals, it sounds great on acoustic guitars. The top end of it is just crisp and airy. This thing is an all-round hammer!"
David Bowie, Doughtry, Whitney Houston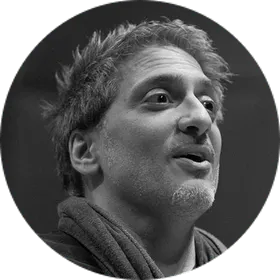 "I found the entire line of JZ microphones to be a substantial step forward into new microphone technology, that not only compares to the "classics" we have all grown to love, but in some cases, almost beats them."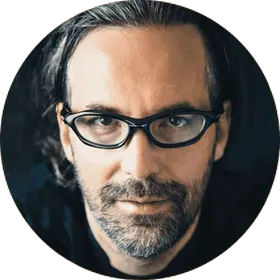 Foo Fighters, U2, Elton John
"I love the Black Hole microphone. It is such a versatile workhorse that I've been using it on all sorts of things. It has great detail and depth, it's very accurate and can take a lot in without breaking a sweat! It does very well when compared to many other mics that cost a lot more. It has definitely become one of my favorite microphones to use."
"When it comes to microphones, I keep my Black Hole at the top of my mic arsenal. Truly stunning on acoustic instruments. So clear, smooth, and versatile. A real winner in all applications!"
Watch the video to find out what makes the Black Hole microphone so distinctive
Golden Drop Capsule Technology
The soul of each JZ Microphones condenser microphone is the unique Golden Drop Capsule technology.
Using this innovation, the capsule's diaphragm is lighter; therefore, it moves much faster and delivers more clarity, precision as well as reduces colorations and distortions.
Classic vintage sound with solid low bottom and crispy highs allows the user to produce world-class records, be it spoken word, singing or any other kind of vocal performance.
ACOUSTIC INSTRUMENTS & STRINGS
Praised by top-level producers and sound engineers, The Amethyst give the right amount of crispiness and airiness for your acoustic guitar and string recordings without losing lows.
A must-have microphone for this popular application, admired by producers, sound engineers and artists for its rich and detailed vintage sound.
Frequently Asked Questions
Who are these microphones designed for?
The Black Hole series is designed for sound engineers looking for clear, natural, transparent sound without colorations. To achieve this, all models are equipped with Golden Drop Capsule technology and Class-A electronics.
Where are your microphones manufactured?
All JZ Microphones products are hand-crafted and tested in Latvia (EU) by a team of qualified, hand-picked experts. Products are designed with strict "no-compromise" rules for quality assurance.
Can I try the mics out before buying?
All orders come with a 30-Day Money Back Guarantee. That means you can order a microphone, try it out in your own studio and make the final decision within the mentioned time period. If you're not satisfied with your purchase, during the 30-Day period you can exchange the microphone to another model or get a refund.
How long do these microphones last?
While we provide a 5-year product warranty for all our microphones, our records prove you can use the mic for 10 or more years without any changes in sound.
How soon will I get my order?
We ship all microphones within 1-3 working days. Clients may choose between two delivery options:
Express shipping: packages will be delivered in 2-5 business days.
Standard shipping: packages will be delivered in 5-14 business days
Not sure which mic is right for you?
Reach out to our team to find out which model works best for you

More Stories from the industry leaders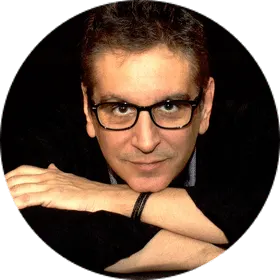 "The Black Hole is a beautiful microphone for vocals and acoustic instruments. It sounds like the C800g for one-third the price. I love the sound of this mic!"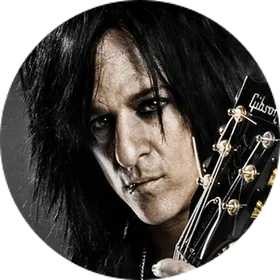 "As a guitarist who is always looking towards innovative products, I was really knocked out with the JZ Black Hole microphone. It's ability to translate my acoustic guitars is stunning. As I am not an engineer, the fact that I can simply place the mic about 6 inches from any guitar and get amazing results make it a no brainer for me."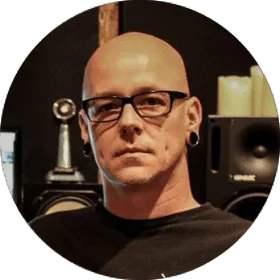 Linkin Park, Avril Lavigne, Black Veil Brides
"The Black Hole is fantastic for any situation where you'd reach for a large diaphragm condenser mic. I've tried it on multiple sources from acoustic guitars to drum room mics on a metal band and have found it to have excellent clarity and an open top with no harshness or hype. Very impressed with it's versatility."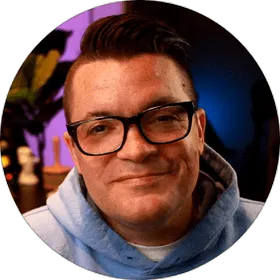 Rihanna, Kenye West, Justin Timberlake
"These really are fantastic microphones. I was thoroughly impressed right away even. Black Hole is my new fav on acoustic guitar... so present and clear with low noise and full."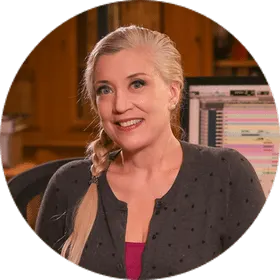 "Besides having a beautiful and unique design, the Black Hole is a versatile microphone for many applications including acoustic guitar, piano and vocals. I love this mic, it is a work of art!"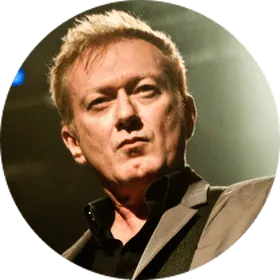 Red Hot Chili Peppers, the Jesus Lizard
"It gives impression of complete transparency. I used it on vocals and have no hesitation in choosing it over a U67. I was surprised and delighted just so good the mic is!"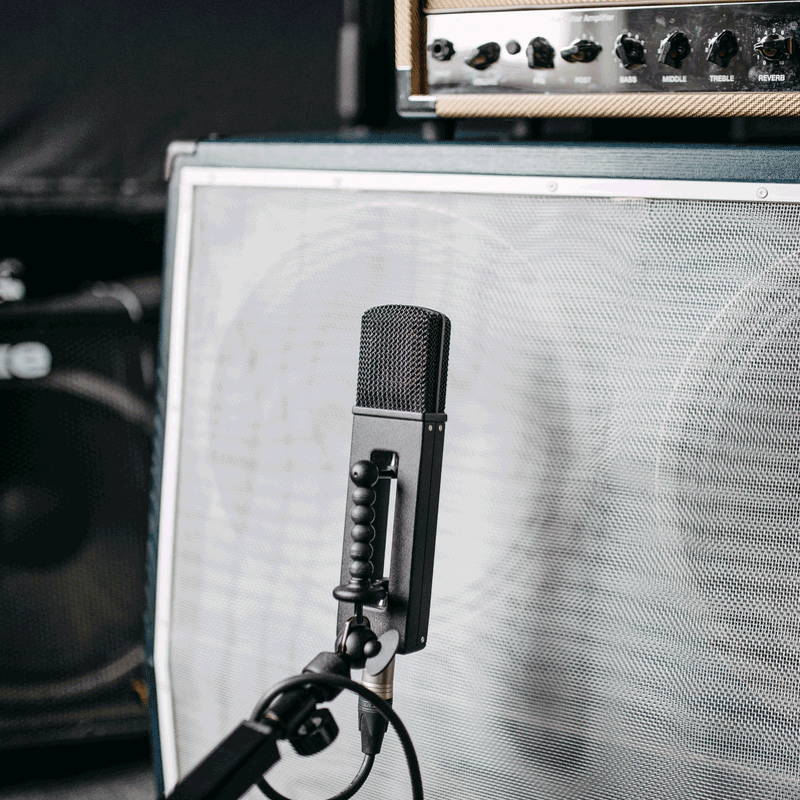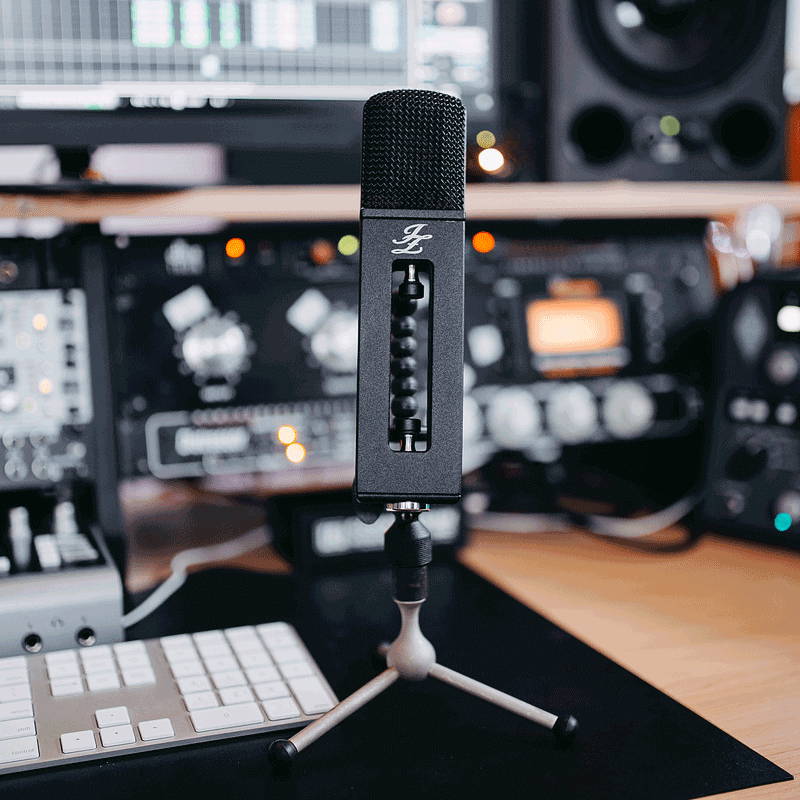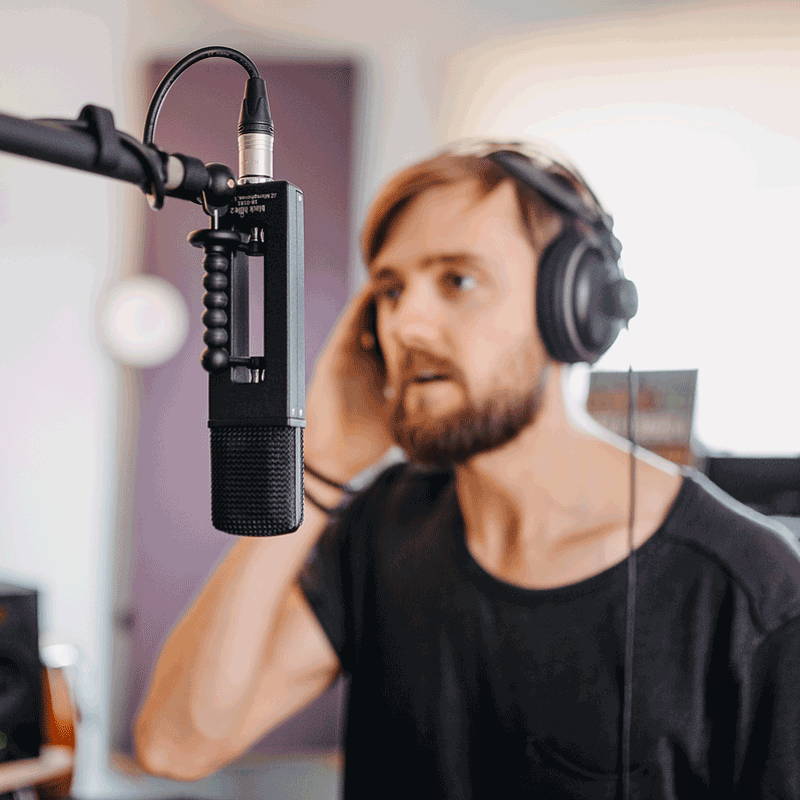 › Transducer Type electrostatic
› Operating principle pressure gradient
› Polar Patterns Cardioid / Omni / Figure of 8
› Diaphragm's active diameter 2 x 27 mm
› Frequency Response 20 Hz - 20 kHz
› Pad Switch -10 / -20 dB
› Sensitivity at 1 kHz 18 mV/Pa
› Output Impedance 50Ω
› Rate Load Impedance >250Ω
› Maximum SPL 134.5 dB SPL (2.5kΩ, 0.5% THD)
› S/N Ratio 86.5 dB-A
› Noise Level 7.5 dB-A
› Dynamic Range 127 dB
› Power Requirement + 48V DC Phantom Power
› Weight 590 g
› Dimensions 190mm x 48mm x 22mm
› Current consumption 1.5 mA
› Output connector 3-pin XLR male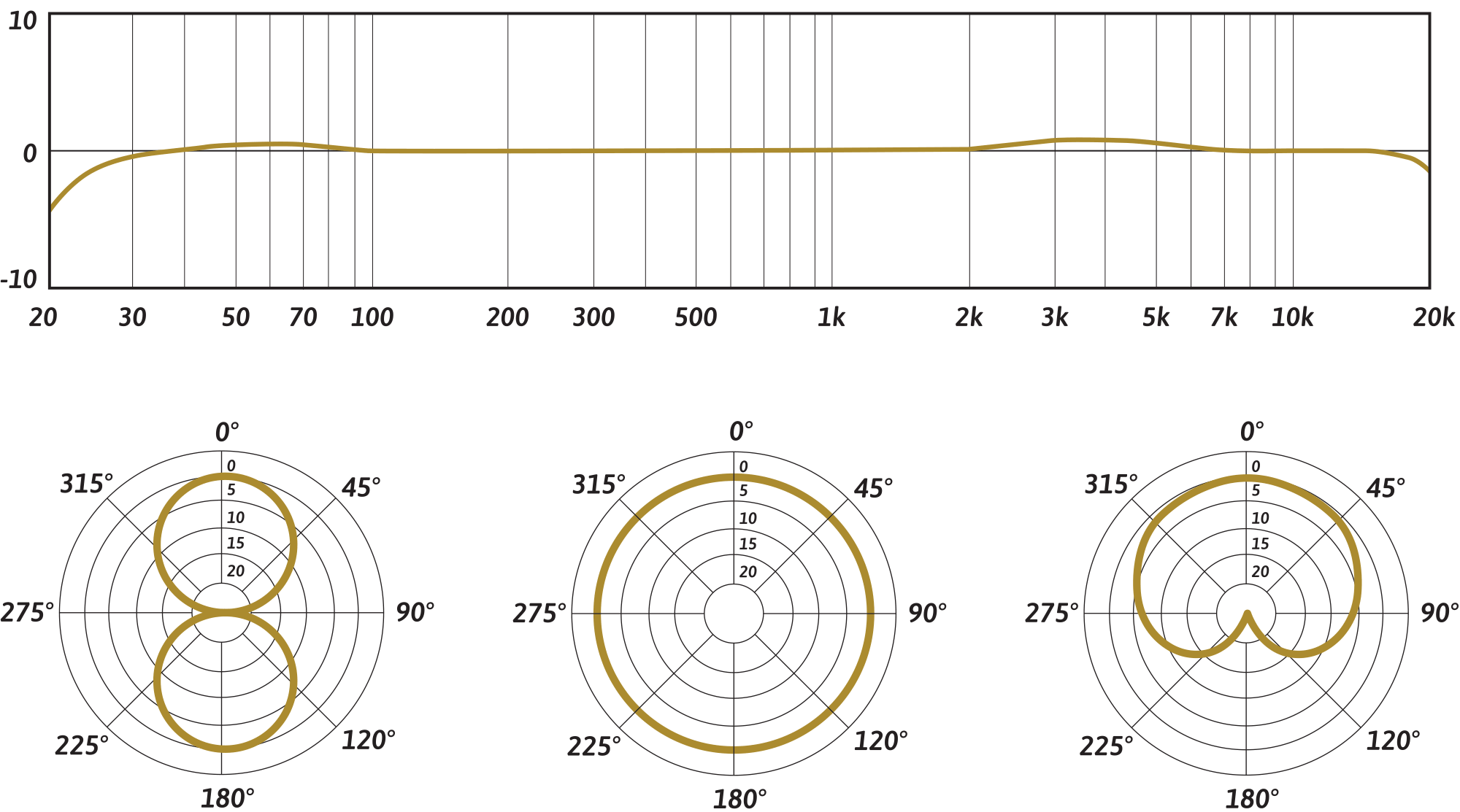 › Transducer Type electrostatic
› Operating principle pressure gradient
› Polar Patterns Cardioid / Omni / Figure of 8
› Diaphragm's active diameter 2 x 27 mm
› Frequency Response 20 Hz - 20 kHz
› Pad Switch -10 / -20 dB
› Sensitivity at 1 kHz 18 mV/Pa
› Output Impedance 50Ω
› Rate Load Impedance >250Ω
› Maximum SPL 134.5 dB SPL (2.5kΩ, 0.5% THD)
› S/N Ratio 86.5 dB-A
› Noise Level 7.5 dB-A
› Dynamic Range 127 dB
› Power Requirement + 48V DC Phantom Power
› Weight 590 g
› Dimensions 190mm x 48mm x 22mm
› Current consumption 1.5 mA
› Output connector 3-pin XLR male